Finally, a breakthrough treatment
for your patients with recurrent pericarditis1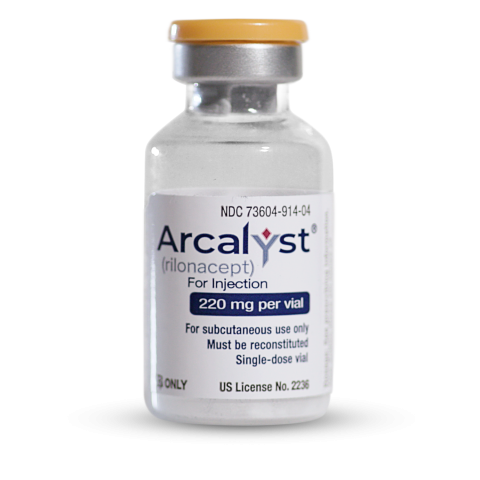 ARCALYST® (rilonacept) is the first and only FDA-approved treatment indicated for the treatment of recurrent pericarditis and the reduction in risk of recurrence in adults and children 12 years and older1.
ARCALYST, an IL-1 soluble decoy receptor, blocks the underlying mechanism that drives inflammation in recurrent pericarditis.
of individuals with a first episode of acute pericarditis will experience a recurrence totaling ~40,000 patients.2,3
Learn more about the prevalence of recurrent pericarditis, the underlying cause of recurrent inflammation, and why reducing the risk of recurrence matters for your patients.
reduction in risk of recurrent pericarditis episodes
(hazard ratio: 0.04; p<0.0001).1


The efficacy and safety of ARCALYST were evaluated in RHAPSODY, a Phase 3, double-blind, placebo-controlled, event-driven, randomized withdrawal study (N=61).
The primary efficacy endpoint was time to first adjudicated pericarditis recurrence in the randomized withdrawal period.
Once-weekly subcutaneous injection.1
Get familiar with the safety profile, dosing and administration, and treatment duration of ARCALYST.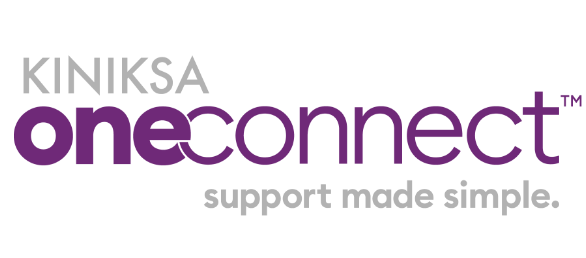 The Kiniksa OneConnect program was created to help make treatment support simple for healthcare providers and patients.