Check the coverage status for ARCALYST® (rilonacept) in your area
Coverage status results for the top health plans in

based on the lives covered.
HEALTH PLAN
COVERAGE STATUS
PRIOR AUTHORIZATION
STEP THERAPY REQUIREMENT
Source: Managed Markets Insight & Technology, LLC. Database as of May 2023.
This tool is intended to provide a summary of available coverage information for certain prescription drug plans and is not a guarantee of payment, coverage or reimbursement for ARCALYST for any specific patient. Healthcare providers are responsible for determining coverage and reimbursement information and ensuring the accuracy and completeness of claim submissions for their patients. Coding, coverage and reimbursement vary significantly by payer, patient and setting of care and are subject to change. Contact insurer to confirm coverage of ARCALYST. Contact the Kiniksa OneConnectTM patient support program to learn about coverage support.
ARCALYST has broad coverage for Recurrent Pericarditis.
>92% of patients prescribed ARCALYST are covered nationally*
≥93% of prior authorization requests have been approved*
≥98% of commercially insured patients prescribed ARCALYST and enrolled in the Kiniksa OneConnectTM program have paid no more than $10/month†
*Based on the Kiniksa OneConnectTM patient support program's enrollment and final coverage approval as of November 2022
†From approval in March 2021 to November 2022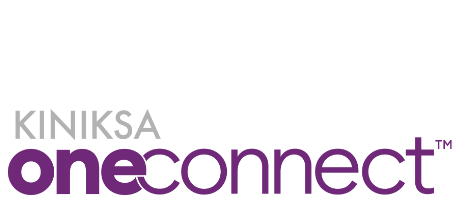 Helping make treatment support simple for healthcare providers and patients
Dedicated point of contact for you and your patients
Benefits verification
Prior authorization support
Financial assistance programs, if qualified
Access to injection training
The Kiniksa OneConnectTM patient support program is made up of a team of experienced individuals, known as Patient Access Leads, with knowledge of insurance plans and healthcare networks.