Break free from future flares
Take control of your recurrent pericarditis with ARCALYST® (rilonacept)—the first and only FDA-approved treatment for people 12 years and older
Put recurrent pericarditis in your past
Preventing future flares is possible with ARCALYST. If you continue to experience recurrences despite the treatment and management approaches you've tried, it may be time to see if ARCALYST is right for you.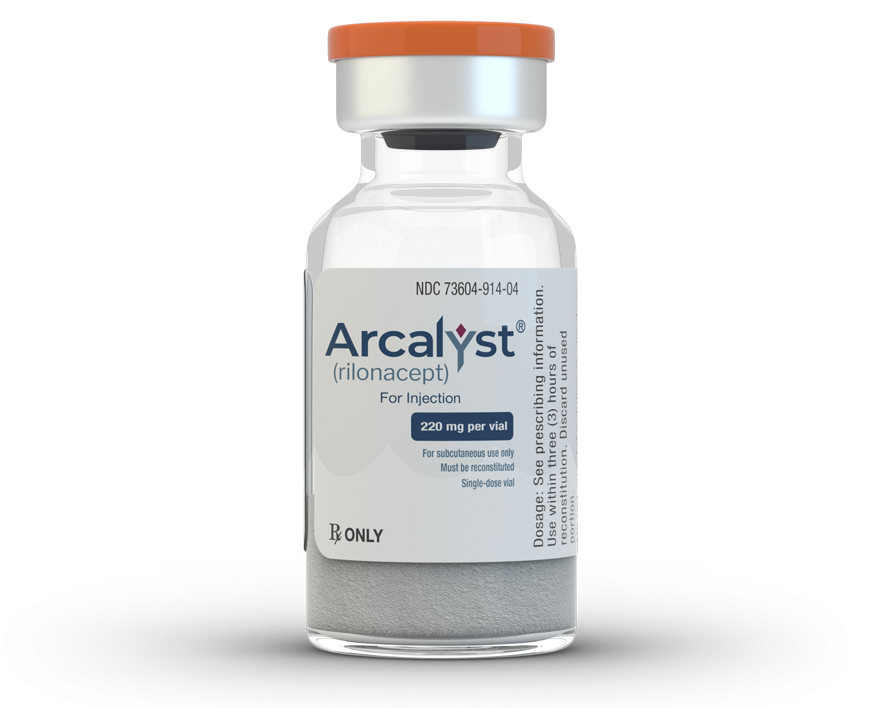 ARCALYST doesn't just treat recurrent pericarditis—it reduces the risk of future flares.
ARCALYST specifically blocks interleukin-1 (IL-1) to address an underlying cause of autoinflammation in recurrent pericarditis.
Support for your treatment journey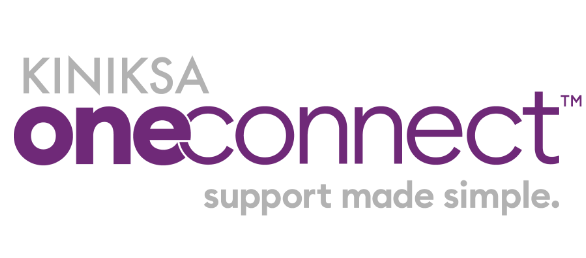 Kiniksa OneConnectTM is a support program that provides you with personalized one-on-one support at each step of your treatment journey.