UPCOMING WEBINAR: April 28, 2021
7:00 PM EST
Introducing ARCALYST (rilonacept) - The first and only FDA-approved therapy that treats recurrent pericarditis and reduces the risk of future flares
About Webinar
Join Dr. Martin LeWinter, Cardiologist at University of Vermont Medical Center, to learn about a new treatment option for recurrent pericarditis. 
April Scott, Senior Director of Patient Services at Kiniksa Pharmaceuticals will introduce Kiniksa One Connect, a patient support program designed to provide you with personalized support through your treatment journey. 

During this educational webinar you will learn about:
Recurrent pericarditis
Treatment with ARCALYST 
Support services offered by Kiniksa One Connect

If you have a question or a topic that you would like us to cover in our webinar series, please make sure to submit it when you register!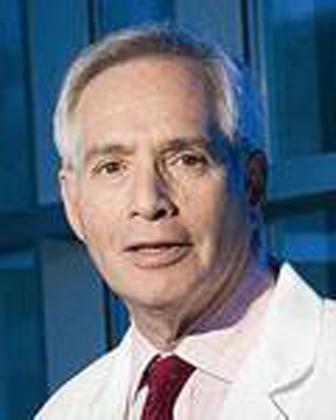 Dr. Martin LeWinter
Cardiologist at University of Vermont Medical Center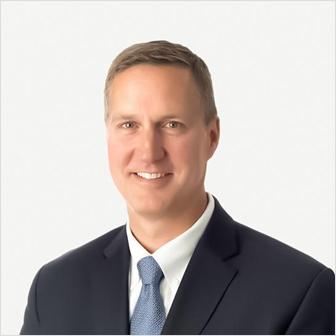 Dana Martin, PharmD
Senior Vice President of Global Medical Affairs and Patient Advocacy at Kiniksa Pharmaceuticals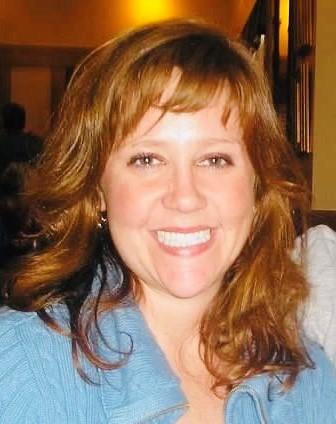 April Scott
Senior Director of Patient Services at Kiniksa Pharmaceuticals